I was approached by a High school in Arkansas to recreate their mascot/logo to a bolder and a more modern visual as well as incorporating it to the swim teams uniform, to make it more cohesive with the other sports teams uniforms. Below is a step by step of my process. 
Reference photo of gray fox, for mascot.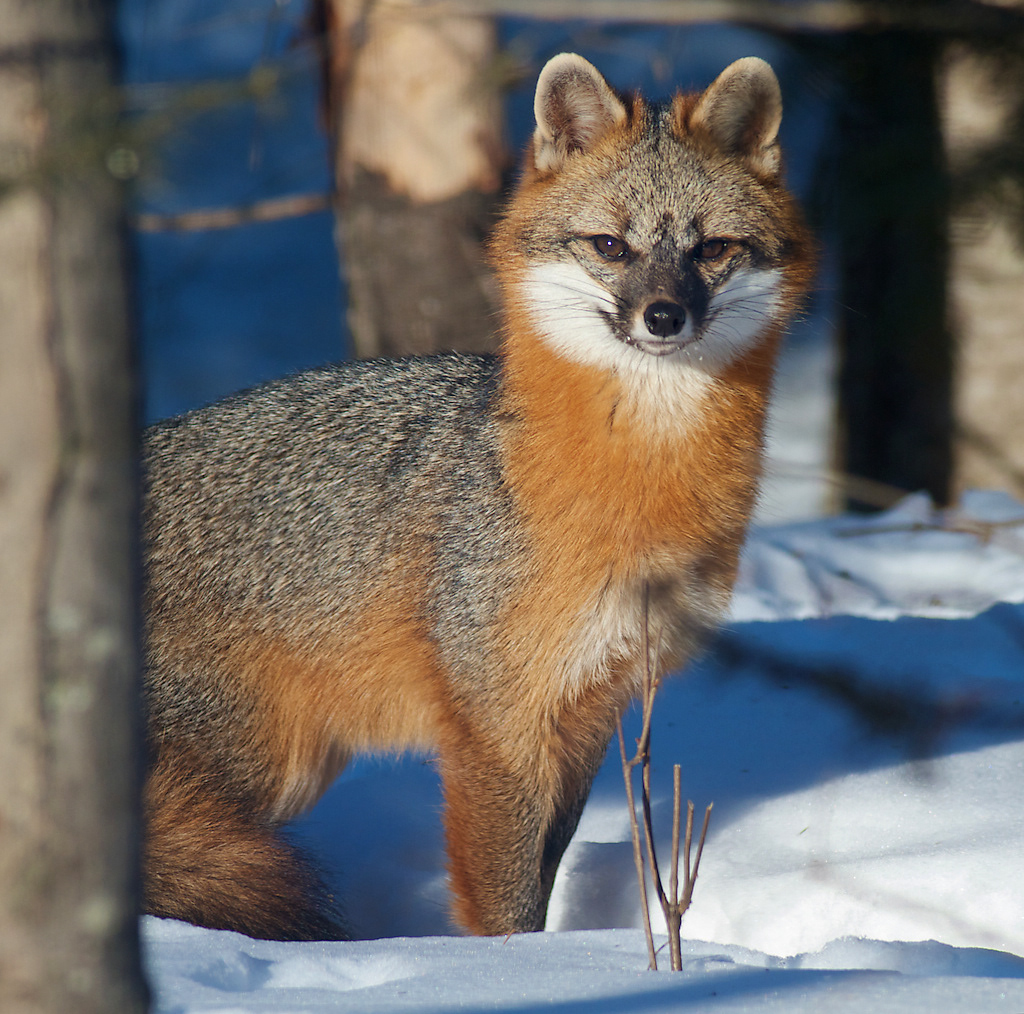 Line drawing; trying to capture the main highlights and features of the gray fox.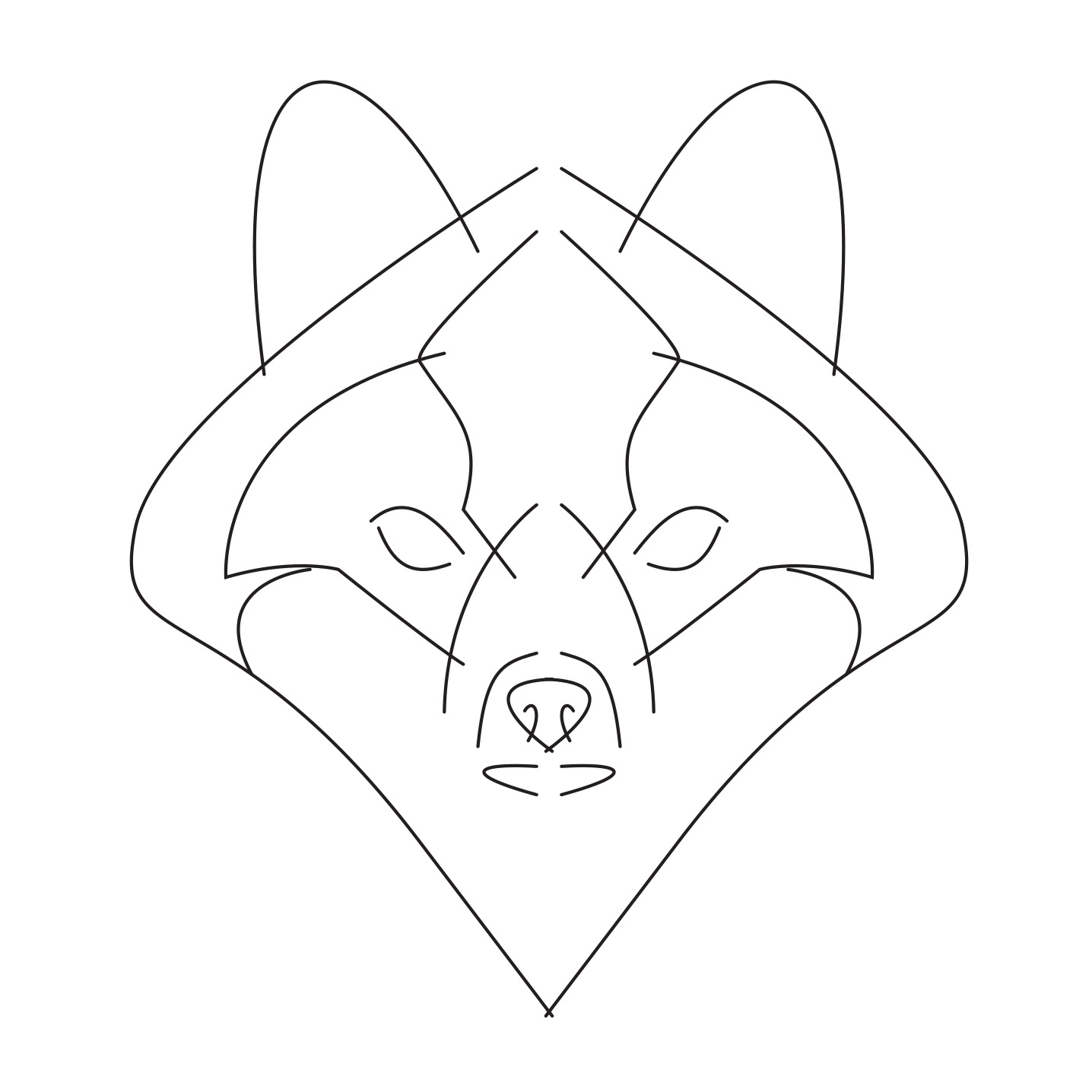 Finding and creating black shapes from the contour lines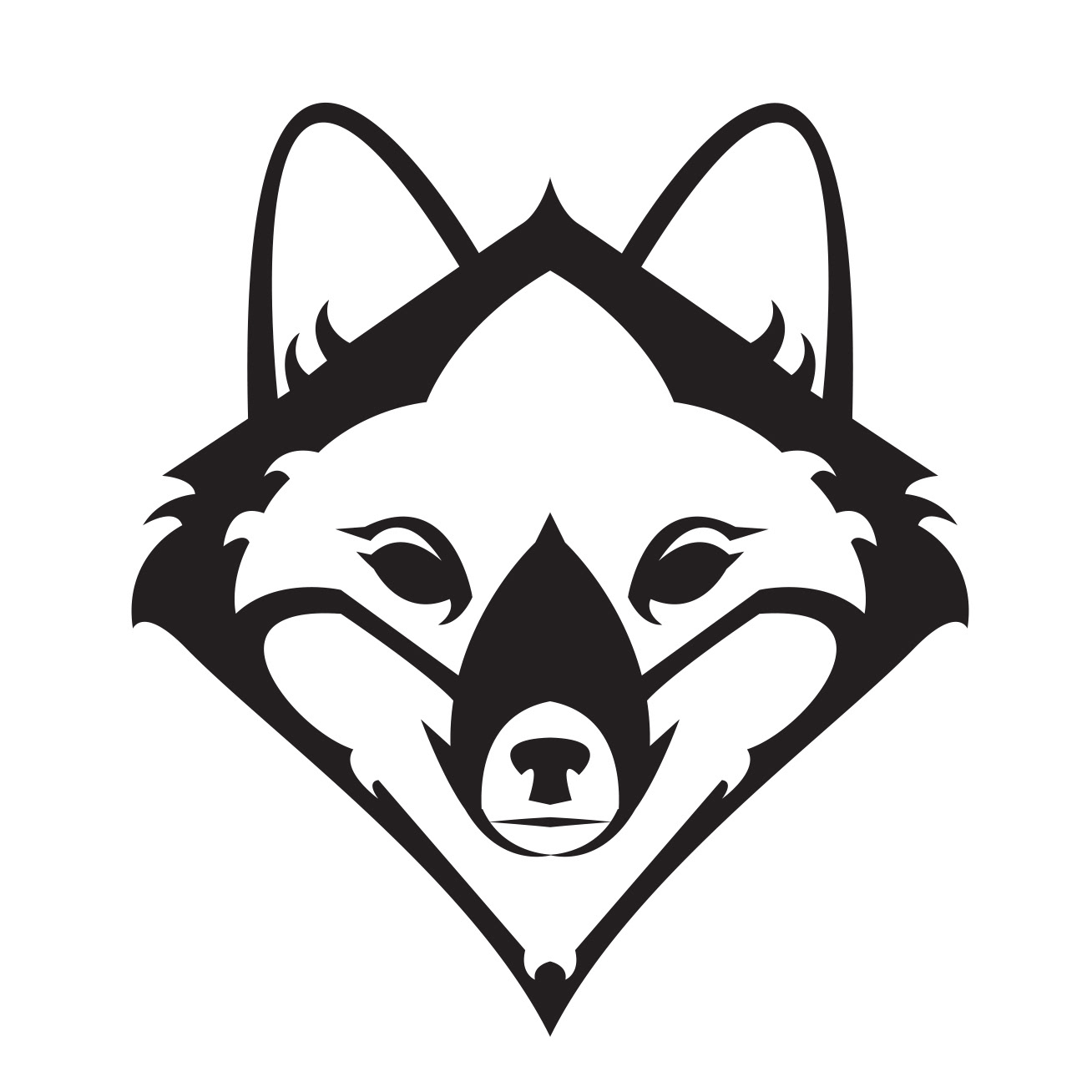 Tweaking and Refinement to final graphic shape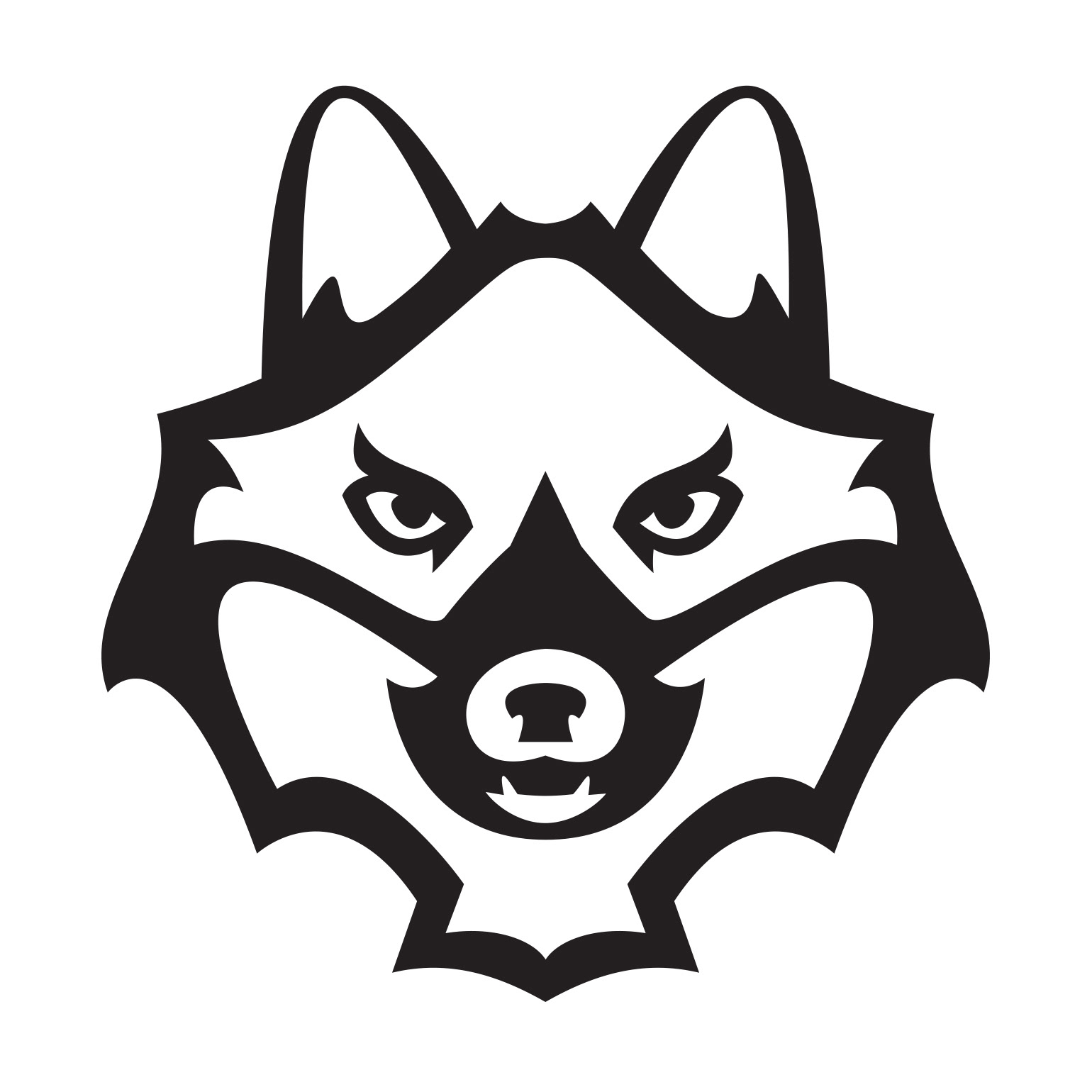 Next I added in the color.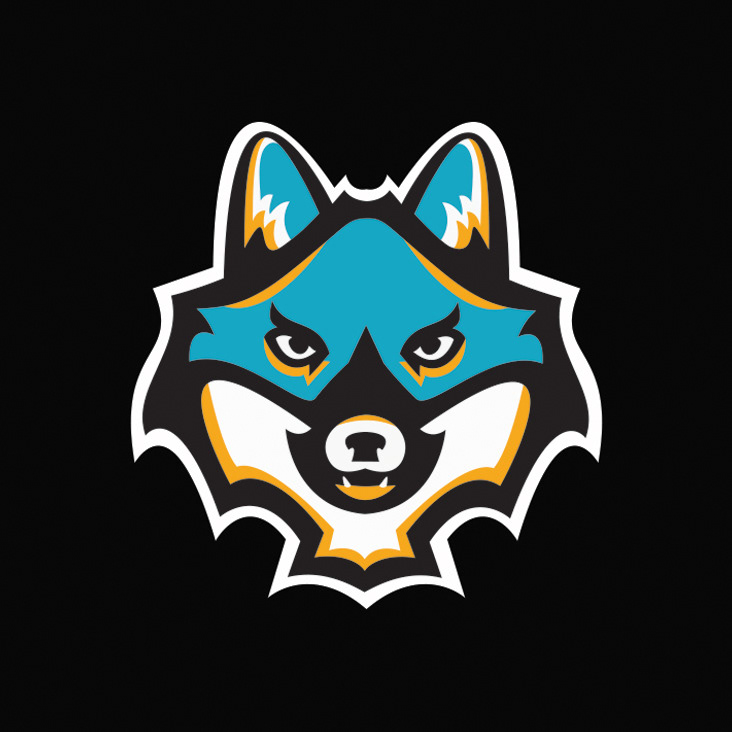 Then I added in the text....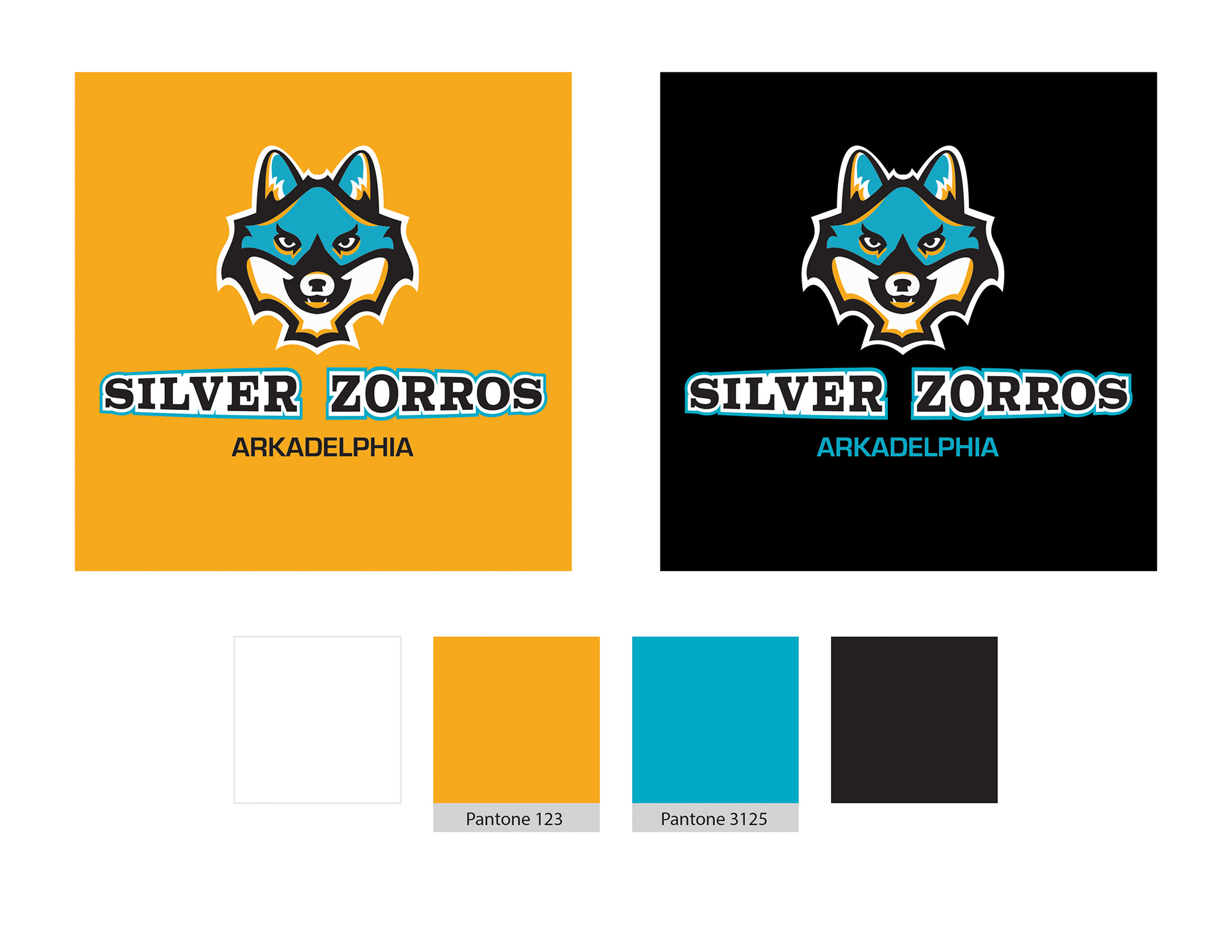 Here are some of my trial and errors that came along the way before I chose the above design  (colors and placement),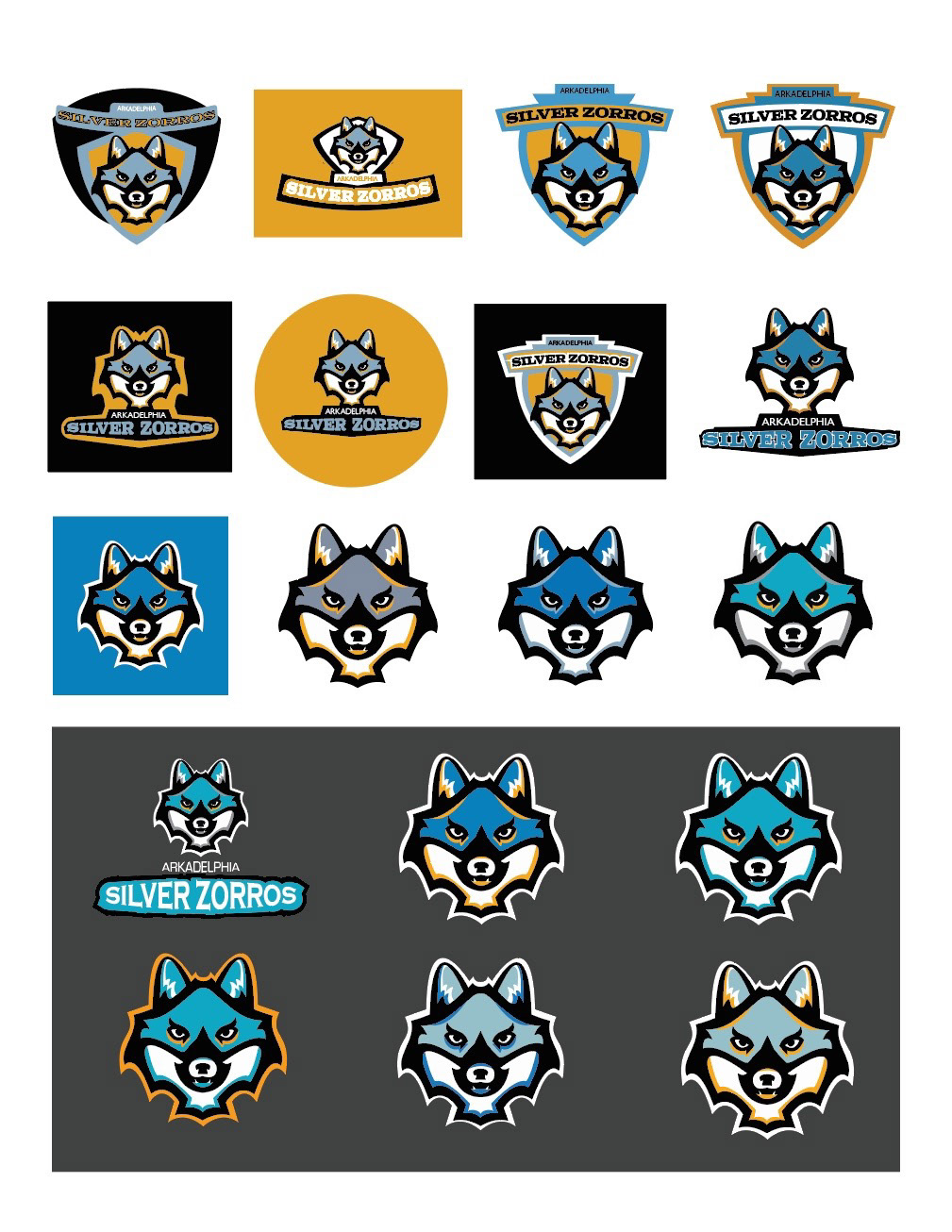 Next step is to apply logo to uniforms, location, and other items