This was a fun portrait photography project. We each got assigned to a fellow NWACC Veteran Student and got the chance to get to know them and their stories and capture more than just their photo.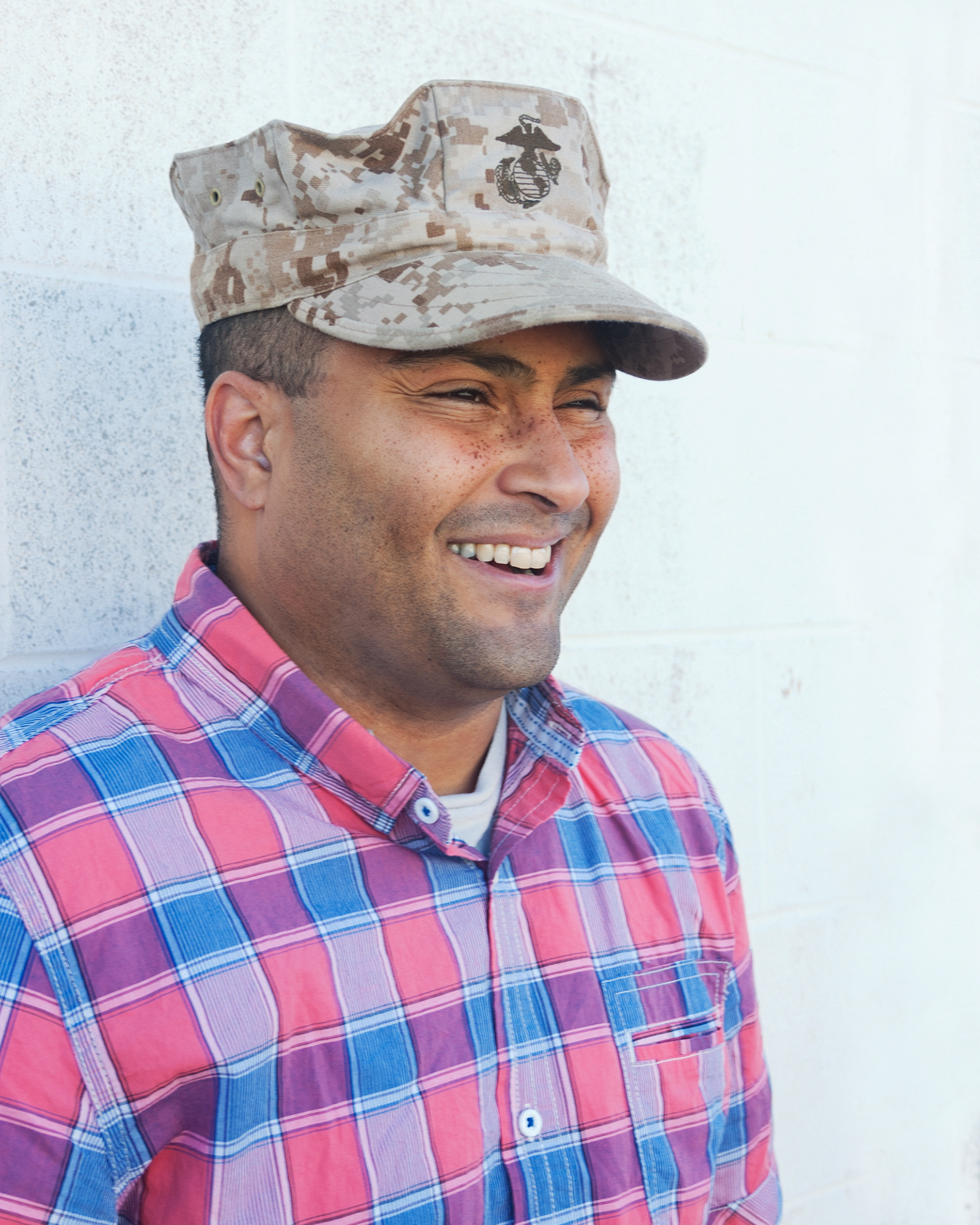 Jason Kamensky, served in the Marine Corps for four years. He enjoyed his time serving and recognizes that even though it was a very intense time, it was still a very exciting part of his life. He is now married and has two children, a four-year-old boy, a 14-month baby girl, and a loving fur-baby dog Odis. He is currently working for Wal-Mart, but decided to enroll at NWACC to get his degree in organization management. Some of his hobbies are hunting, target shooting, snow boarding, and bike riding. Though he might not have time to do those things like he used to, he doesn't complain. He's very happy where he is in life and admits he would be very lost with out his family; they are who he lives for.
This was the third day we got together, to shoot more photos. We tried different locations, outside where we were both comfortable. We were both nervous, this being my first time shooting someone other than family and him not liking to get or be center of attention, defiantly felt out of our comfort zones.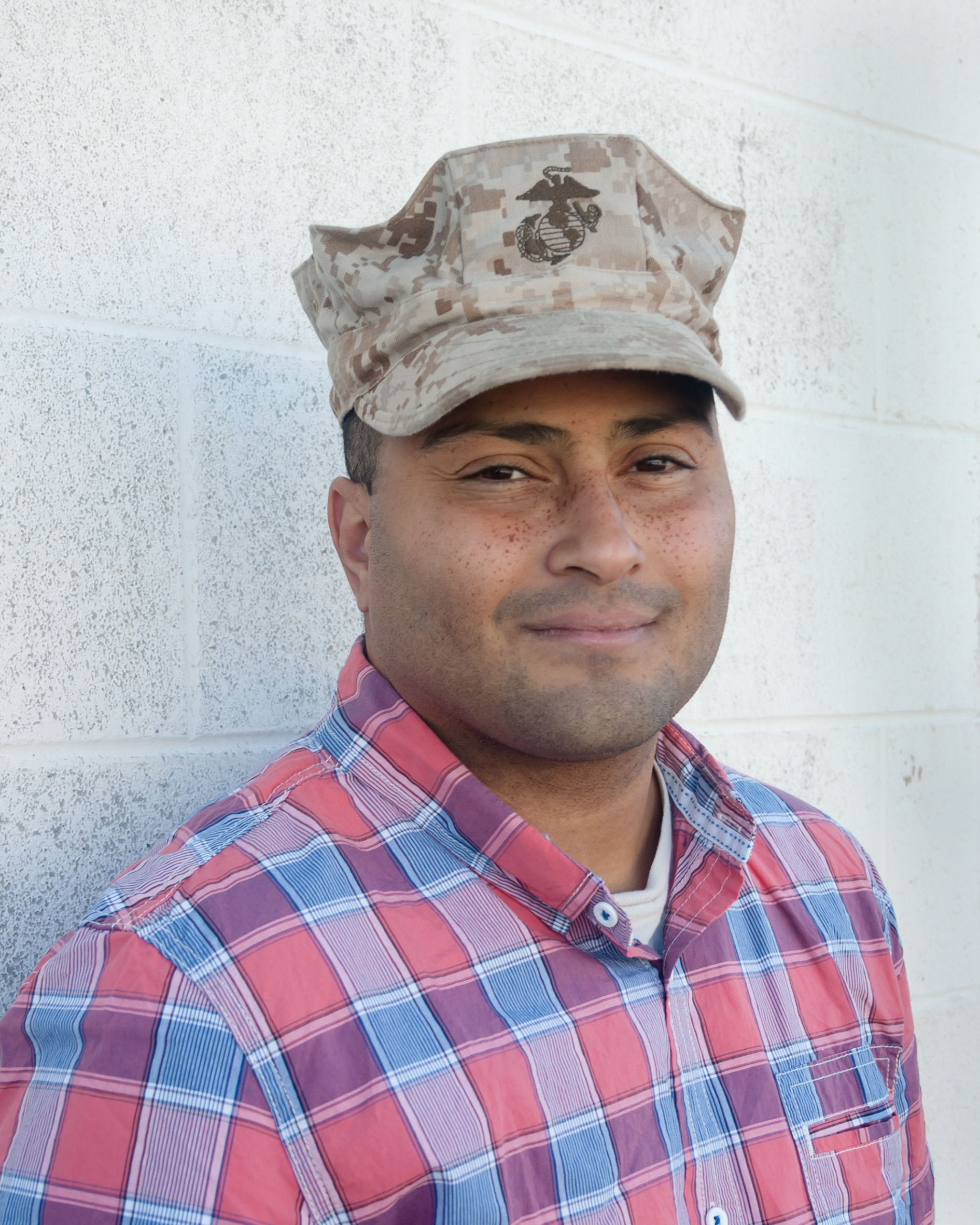 I liked this one, because it wasn't to smiley, but still soft and comfortable, next we start to get into the application phases of ways the photo could be u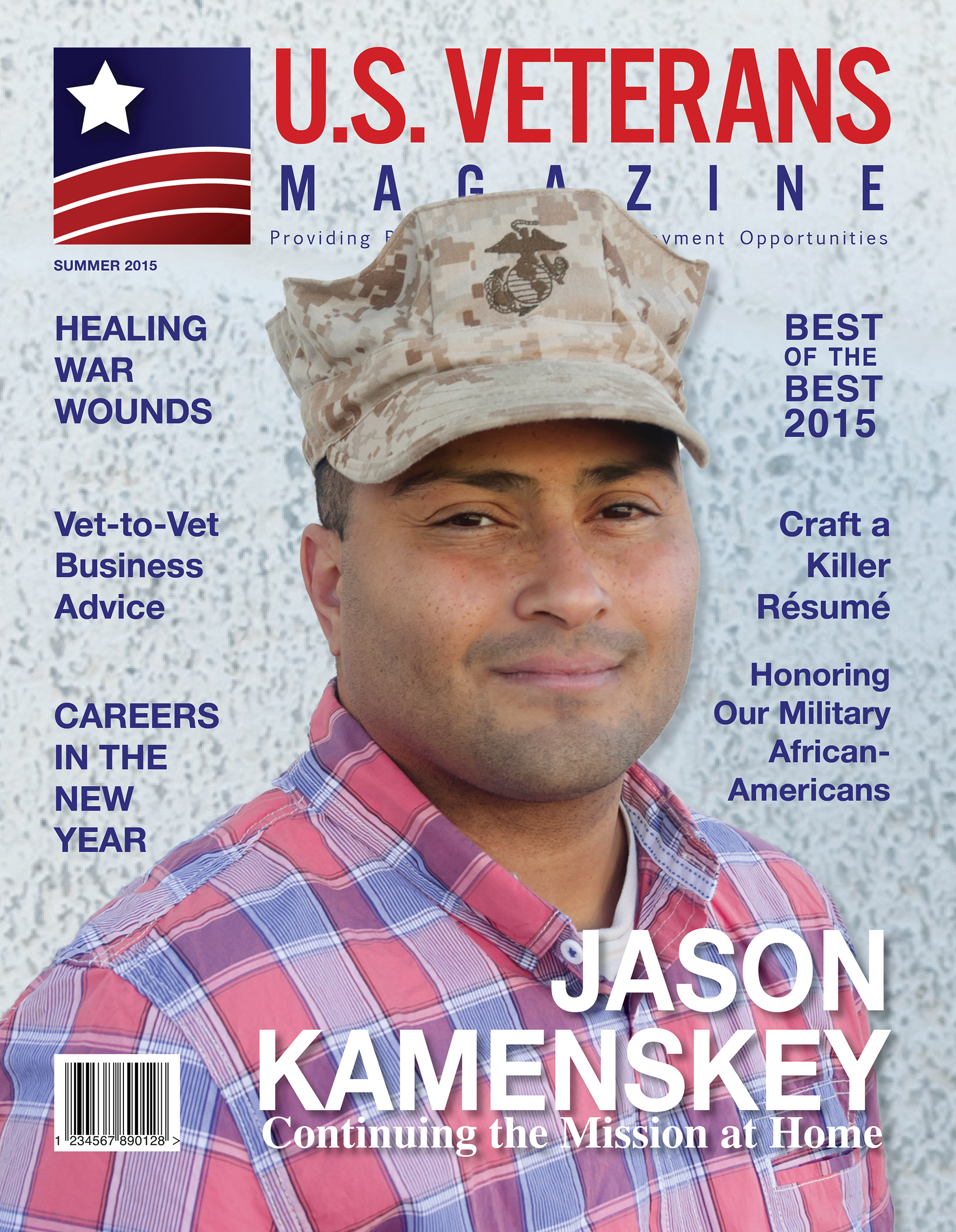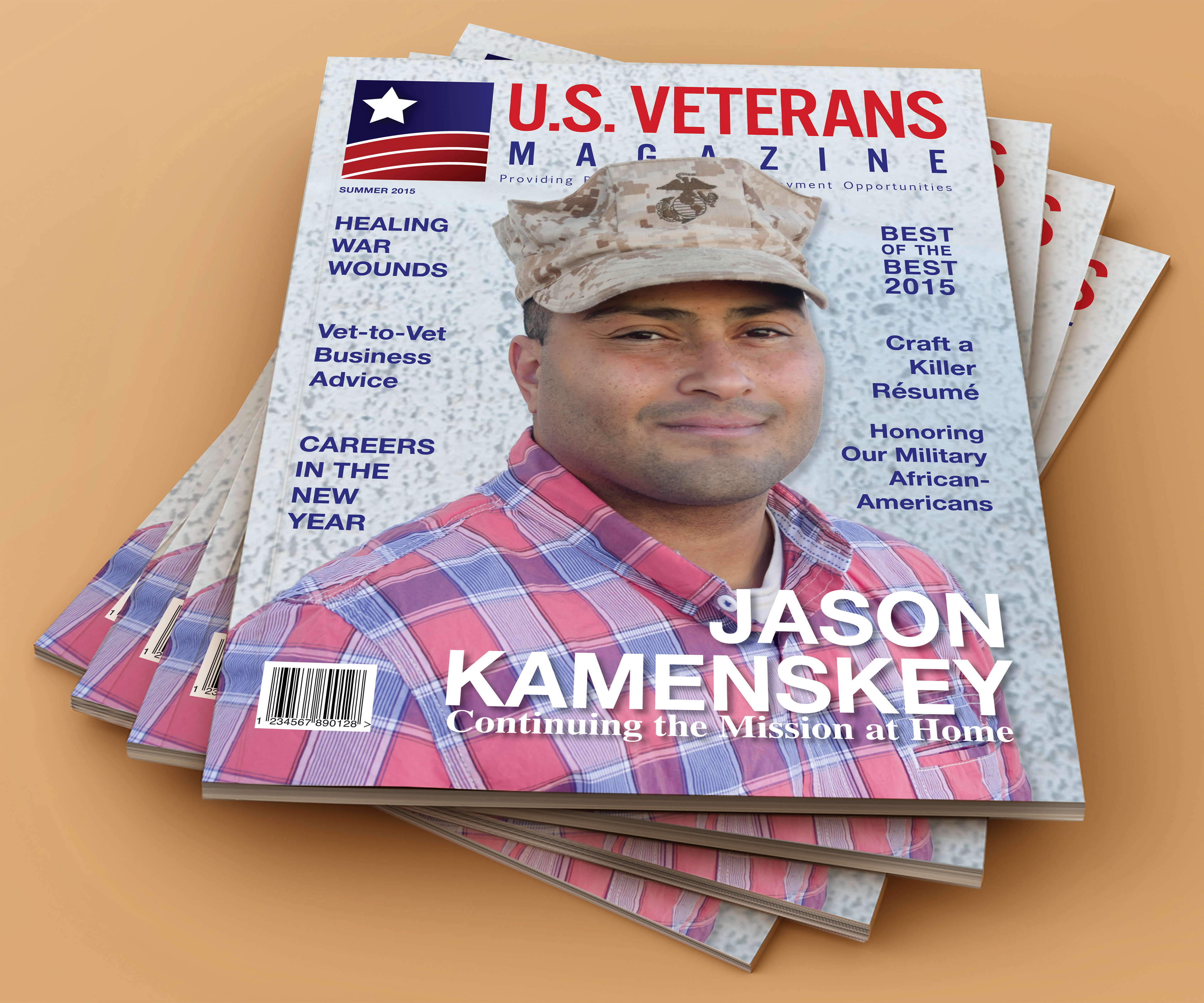 The U.S. Veteran's Magazine is a real magazine, but this is only a concept design, this was not an actual publication, nor was it meant to be printed for sale of any kind