What is Jackie About?!... Hmmmm, it's Hard to Say Sometimes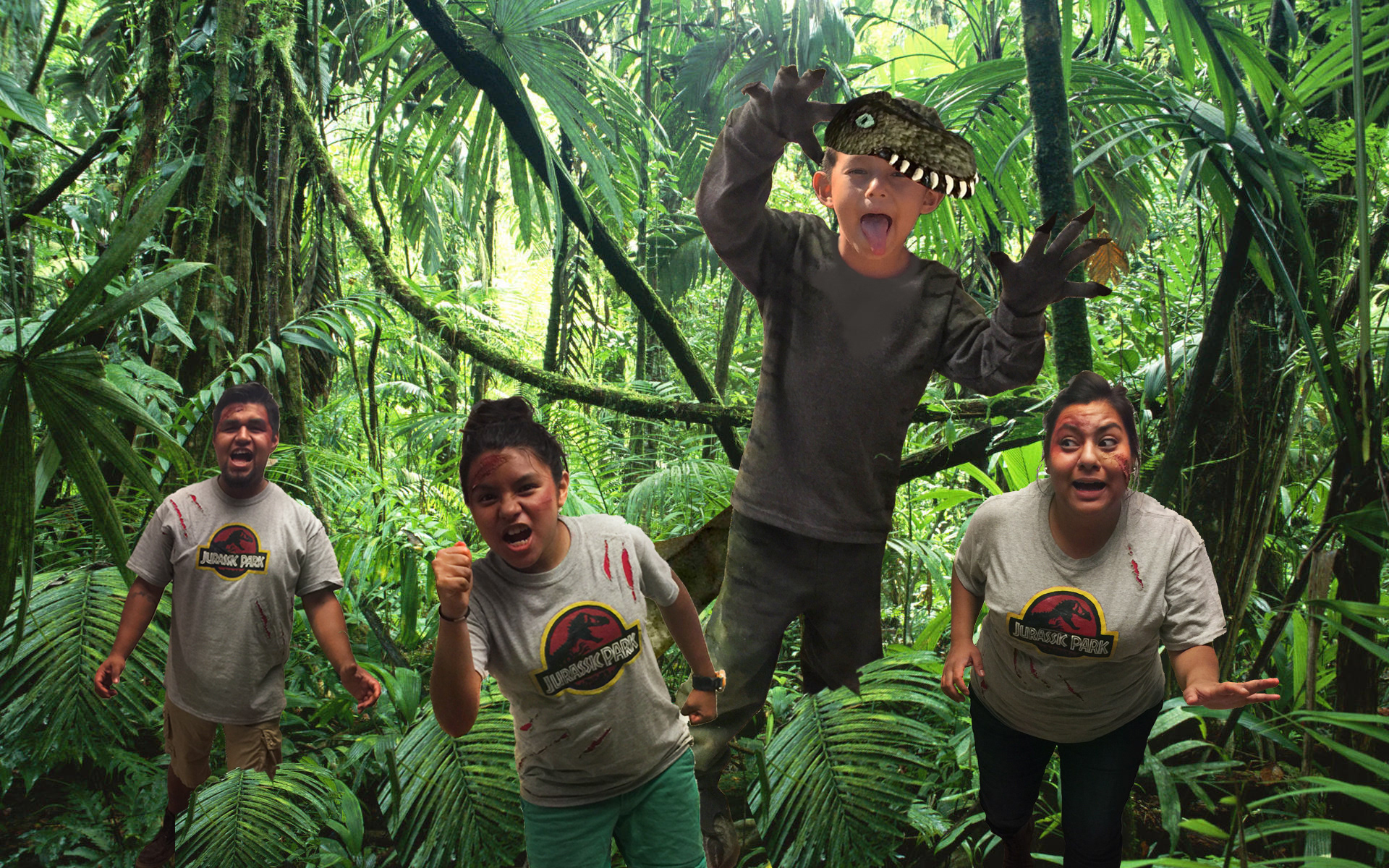 A sentence to sum me up: I love being creative and I love having  fun!  
I'm a wife, mother of two crazy lovely little beasties, all American Latina with Mayan ancestry  roots from Guatemala. I'm from the East coast, but have been in Arkansas longer, and it's what feels like home. I believe everyone should have some dose of whimsy through out their day to remain spiritually healthy, love to watch movies, especially ones that make your imagination dance with excitement. I'm a huge fan of being able to create art so much that before I went back to school, when I was a stay at home-mom, I started making piñatas as a fun way to stay creative and bring in some fun money. A few other hobbies of mine are: dance, listen to music, go hiking, swimming, read a good book, watch animal videos on youtube when I can't sleep ( I probably know more about lions than I should, haha),  Netflix binge, and of course Graphic Design. I love how Graphic Design encompasses many things, it can be anything and made from all kinds of different medias with different tools... It's art that is meant to communicate, tell a story, a message... And I feel a great pleasure in being one who gets to try to.